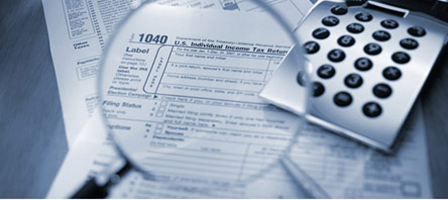 Most individuals go shopping for their dream home rather than a fixer-upper when they are looking for a place to call home. However, if you are handy, willing and able to buy a home with the intention of fixing it up and reselling it, you have a unique opportunity for tax-free profits up to $250,000 ($500,000 for a married couple).
Under current law, homeowners can sell their main home not more frequently than once every 24 months and pocket the profits (up to the limits) tax-free. All that is required is that the taxpayer(s) own and live in the property for two of the five years preceding the sale.
If you are so inclined, real estate sources indicate that "good" fixer-uppers include those homes that are basically sound and well located with the "right things wrong". Good fixer-uppers include those with peeling paint, worn-out carpet, old-fashioned fixtures, tired or no landscaping, need for just minor repairs, and worn but serviceable kitchen cabinets. By making cosmetic repairs, owners of "good fixer-uppers" often add at least $2 in market value for every $1 spent fixing up the property.
https://blog.fiducial.com/wp-content/uploads/2019/06/tax-planning_03-3.jpg
200
448
fiducial
https://blog.fiducial.com/wp-content/uploads/2019/06/logo-2.png
fiducial
2014-09-30 21:34:05
2019-06-25 21:35:08
FUN AND FORTUNE FOR FIXER-UPPERS