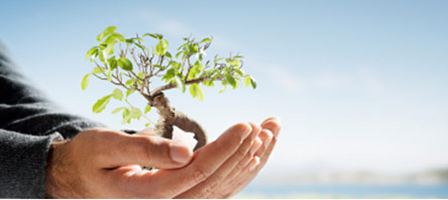 The procrastination in reaching a tax-bill compromise, by our elected officials in Washington, has created a ripple effect for the preparation of 2012 tax returns. Congress reached an agreement in the last days of December and the legislation was not actually signed by the president until January 2. This has left the IRS scrambling to modify tax forms and complete programming and testing of its processing systems, all of which must be completed before it can begin accepting tax returns and issuing refunds.
On top of this, because of our tax system's complexity, virtually all tax returns are prepared by commercially produced software from a variety firms. These firms also must reprogram and test their software for the changes after the IRS has modified its forms.
As a result, the IRS announced that it will delay until January 30 accepting 2012 returns for processing. This is a delay of approximately two weeks. Although this extension will accommodate the vast majority of tax filers, some will have to wait even longer. The IRS estimates that remaining households will be able to start filing in late February, or even March, because of the need for more extensive form and processing-system changes. This group includes people claiming residential energy credits, depreciation of property, or general business credits. Most persons in this group file more complex tax returns and typically file closer to the April-15 deadline or obtain an extension.
That does not mean you should be concerned about your scheduled appointment. Your return can be prepared for filing and then, when the IRS begins accepting your type of return, this office will be prepared to promptly file it. If you have any concerns, please give this office a call.
https://blog.fiducial.com/wp-content/uploads/2019/06/looking-to-invest_03-1.jpg
200
448
fiducial
https://blog.fiducial.com/wp-content/uploads/2023/05/logo_fiducial-Horozontal.png
fiducial
2013-01-10 00:35:12
2019-06-28 00:36:09
IRS DELAYS ACCEPTING 2012 RETURNS FOR PROCESSING